About Us
For public charter schools in Nashville, Tenn. with a track record of high achievement and high growth, the Collaborative offers their leaders a structure to work together on areas of shared need, such as professional development and recruitment of high-quality teachers. Collectively, we believe that education transforms lives and that every child in Nashville has the right to a high-quality public education.

How We Started
During the 2017-18 school year, a group of public charter school leaders began meeting to discuss common challenges. During those meetings, they agreed on the need for strong partnership among the charter school community in Nashville, to learn from one another's good work and to support one another through common challenges. This was the beginning of the Nashville Charter Collaborative.
In the fall of 2018, the Collaborative formalized as a program of the Tennessee Charter School Center to provide the member schools with an official structure to continue growing their work together.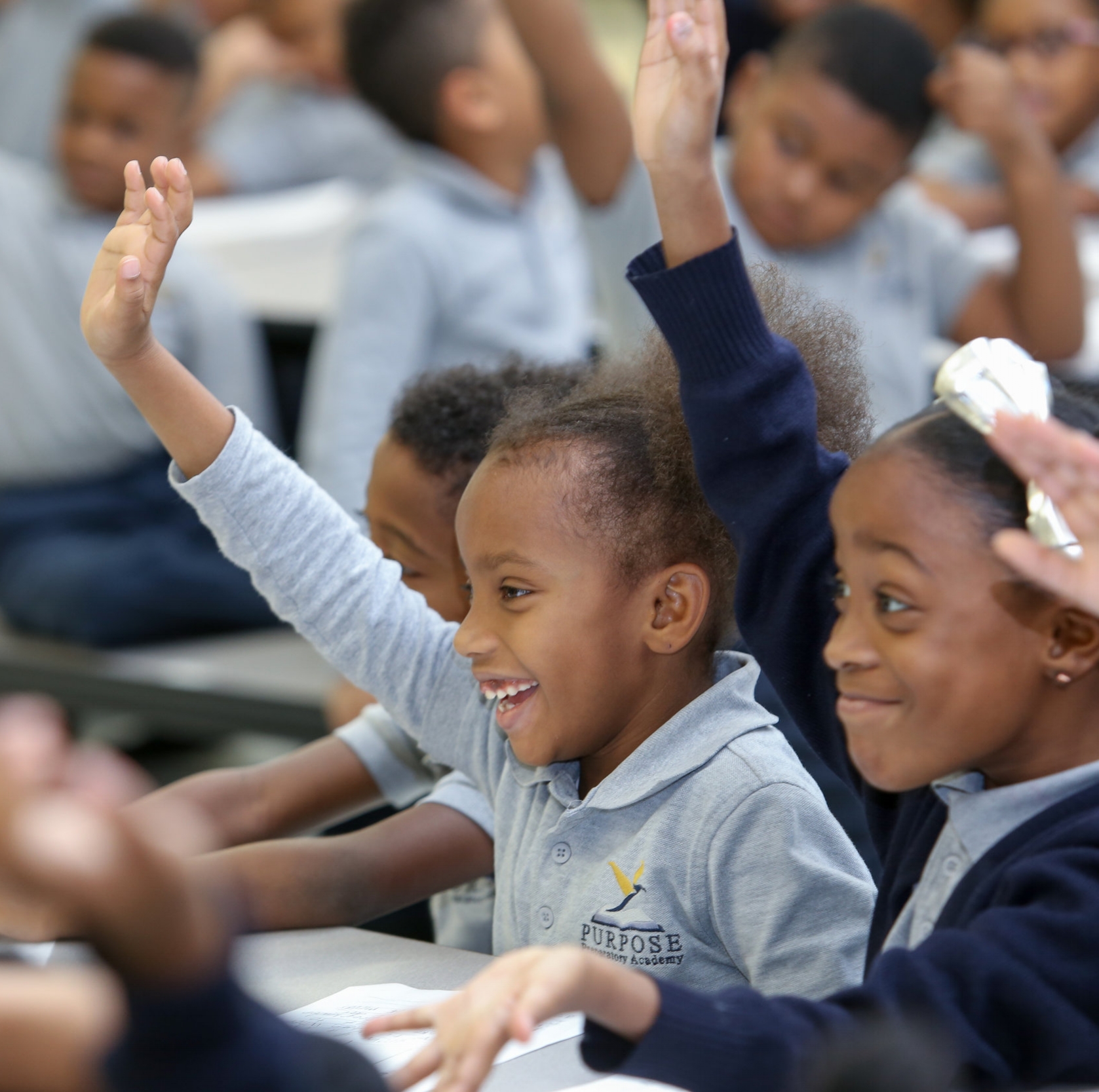 "Nashville is a thriving city. Our students—every single one of them—should be provided the opportunity and education to be a part our city's success. No one person or organization has all the answers to get us there. But together, we absolutely can."
— Steering Committee Members (Randy Dowell, Lagra Newman & Todd Dickson)